PayCafe is your Payments Suite
No need for multiple vendors for your payment processing infrastructure. PayCafe provides all the features you need to process payments securely and reliably.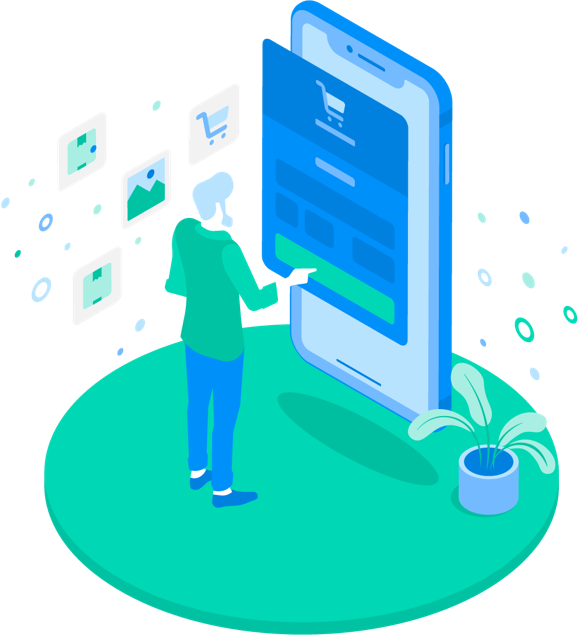 Merchant Payments
PayCafe offers a complete credit card processing solution: accept one-time, subscription, or invoice payments with a few simple clicks.
Subscriptions
We've built best practices for subscriptions into our defaults—while still giving you full control and flexibility. Just create a plan, and PayCafe takes care of billing your customers.
Invoicing
Send invoices and reminders to your customers, once or on a schedule.
Global Reach
Business is no longer isolated to your city, state, or even country. Accept payments from over 190 countries, in their native currency.
Shopping Cart
It takes a lot of effort to get someone to buy your product; don't let a poorly designed order form hurt your conversions and reduce your revenue.
Maximum Conversion Rates
We're constantly measuring sales performance across our entire merchant community to deliver the highest converting checkout process to help you earn more revenue.
Additional Payment Options
Customer doesn't have a credit card? No problem! Accept payment via PayPal, eCheck, Bitcoin (coming soon), and more.
Fraud Protection
Industry-leading fraud protection systems are a fundamental part of the PayCafe checkout process.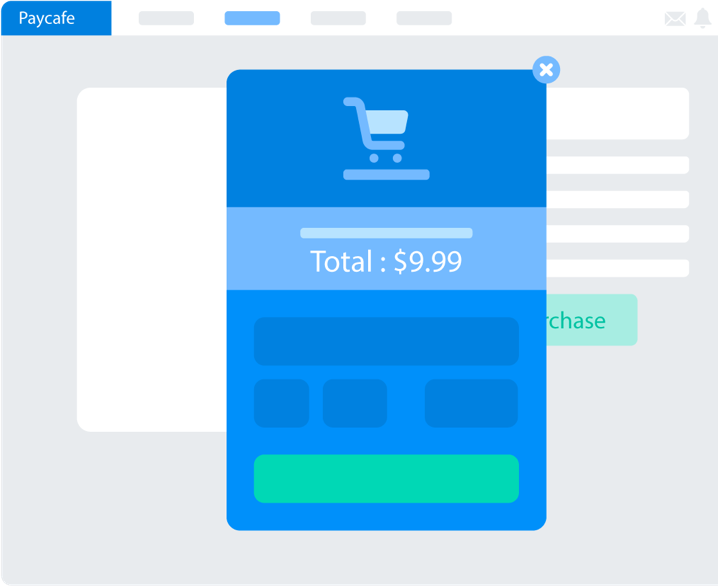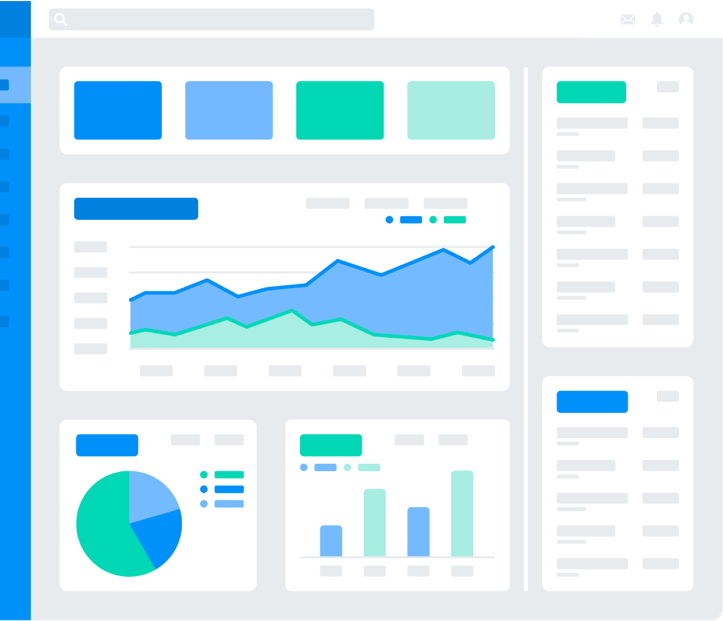 Performance Reporting
Don't settle for other merchant processors' inaccurate, complicated, and confusing reporting. Make faster business decisions using real-time data.
Instant Insights
Your time is important, but so is peace of mind. View important processing details at a glance, so you can get on with your day.
Advanced Reporting
Understanding customer trends can help your business grow. Get deep insight into all aspects of your payment processing.
Dispute Analysis
Credit card disputes are commonplace for online transactions. Help reduce your disputes with detailed reporting on your dispute trends, types, and customers.
Fraud Protection
We have built a sophisticated fraud protection system integrating internal systems and third-party software to help eliminate fraud.
The Right Tool For The Job
We have integrated dozens of fraud protection systems, that speak to one another, to create a robust and unique system.
Scans Payment to Detect Fraud.
In the rare case our fraud protection systems don't catch a transaction, our systems are continuously scanning customer activity and transactions to find fraudulent transactions.
Constant Evolution
Fraudsters continue to find unique ways to commit fraud. We continually improve and scale our fraud protection systems to always stay on the cutting edge.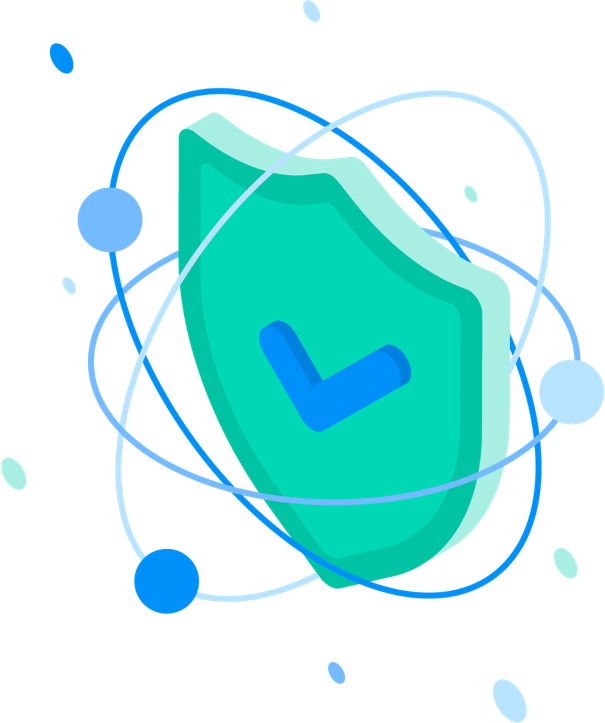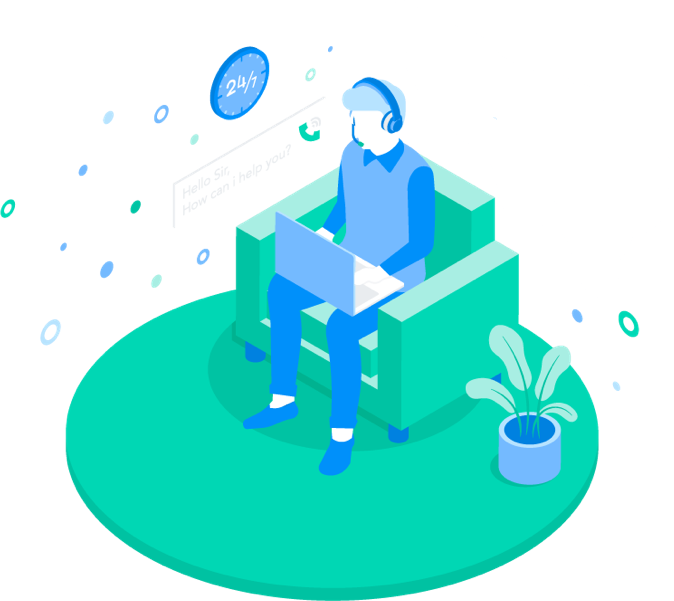 Our Support Team
Customer support like you've never experienced before. Our culture and company values were built with customer satisfaction as our top priority.
End-to-End Support
Our support team is available to help you and your customers. Whether you need help with your merchant account or your customer has a question about a payment, our team is here to help.
Tickets, Phone and More
We offer multiple support channels to choose from: support tickets, online chat, phone, and more.
United States Based
For our merchants' and their customers' security and privacy, we don't outsource our support team. PayCafe is based in the United States, and so is our team.