Your all-in-one payment service provider
PayCafe helps businesses of all sizes — from small companies to large enterprises — accept, process, and manage their online payment processing to help maximize business opportunities and revenue growth.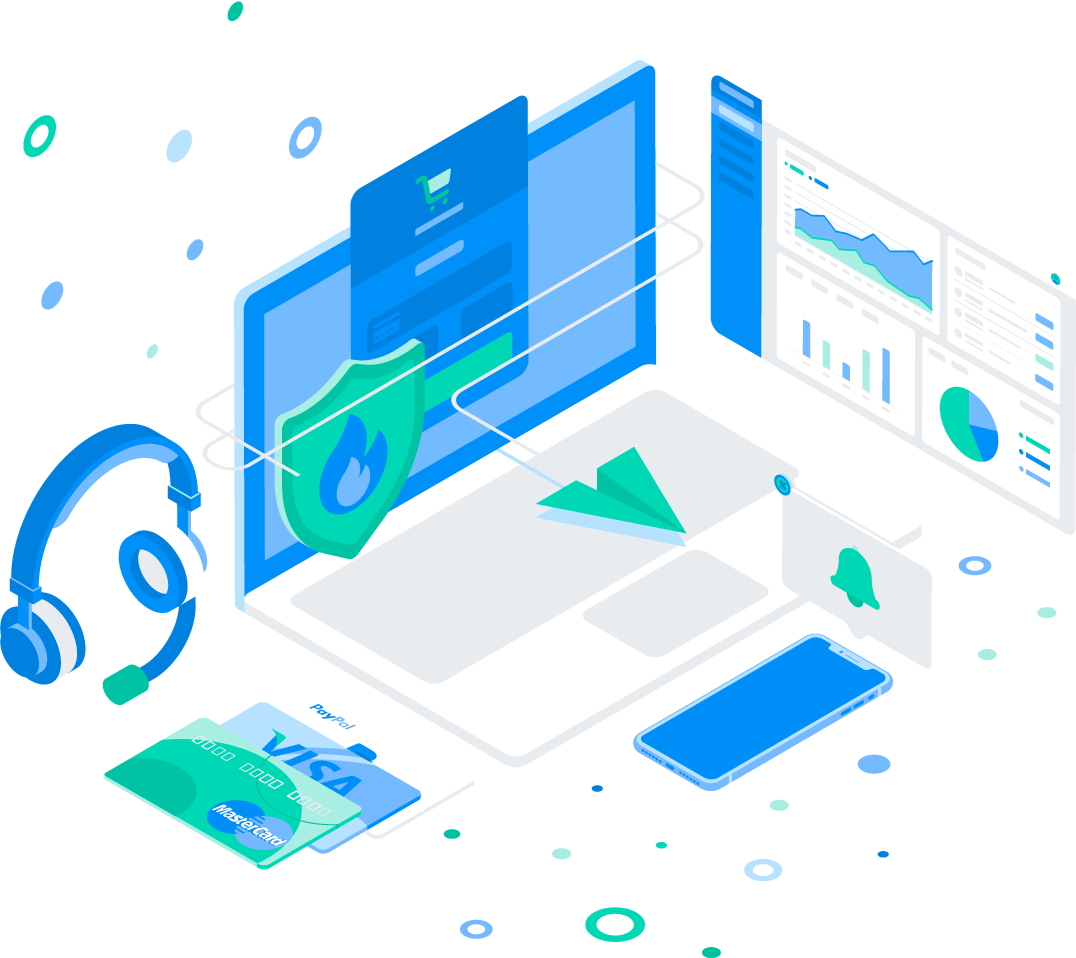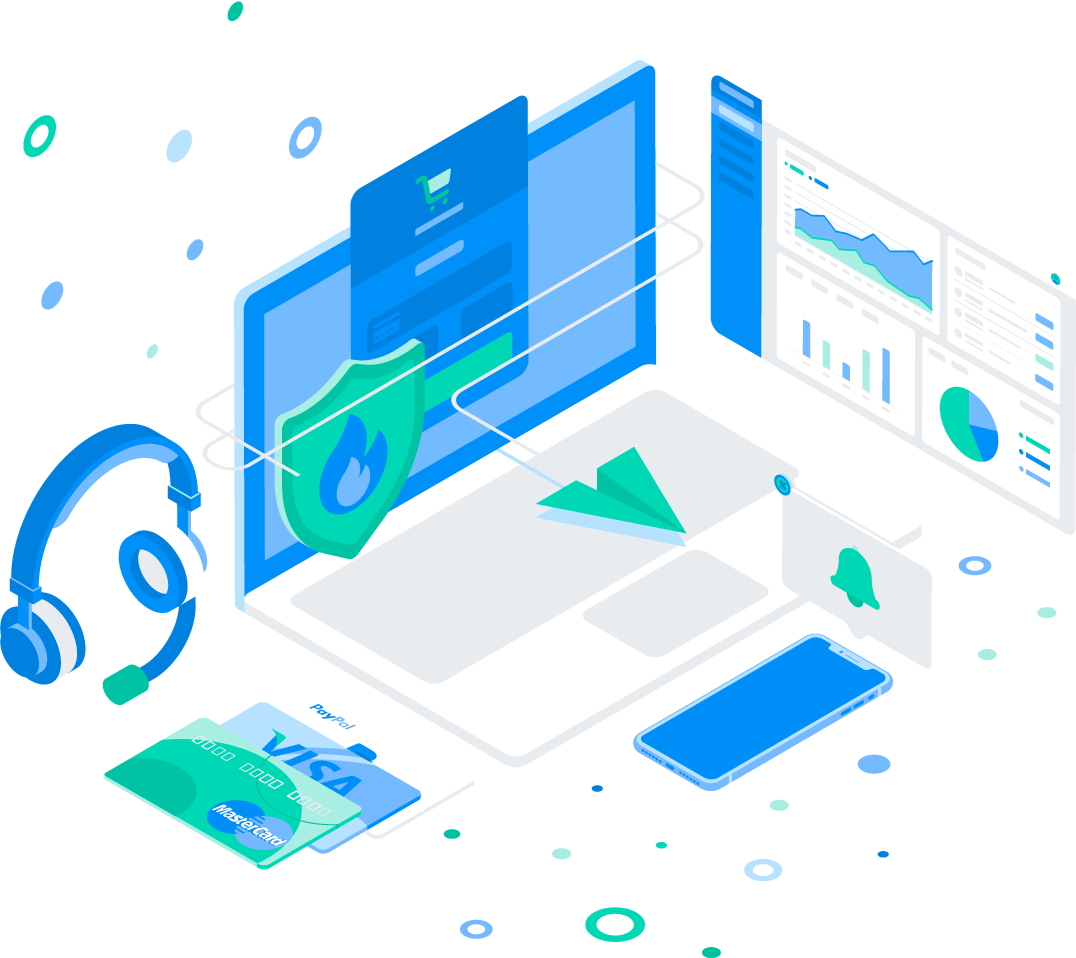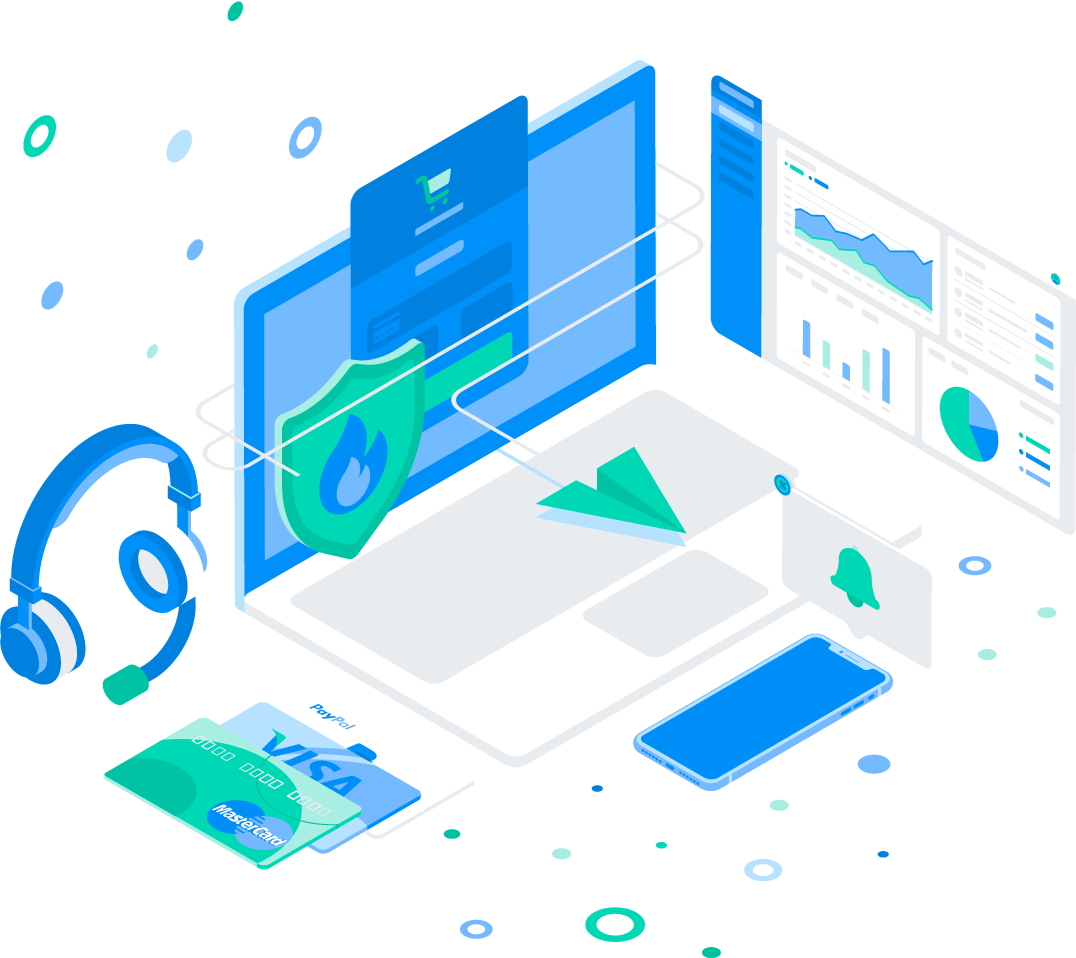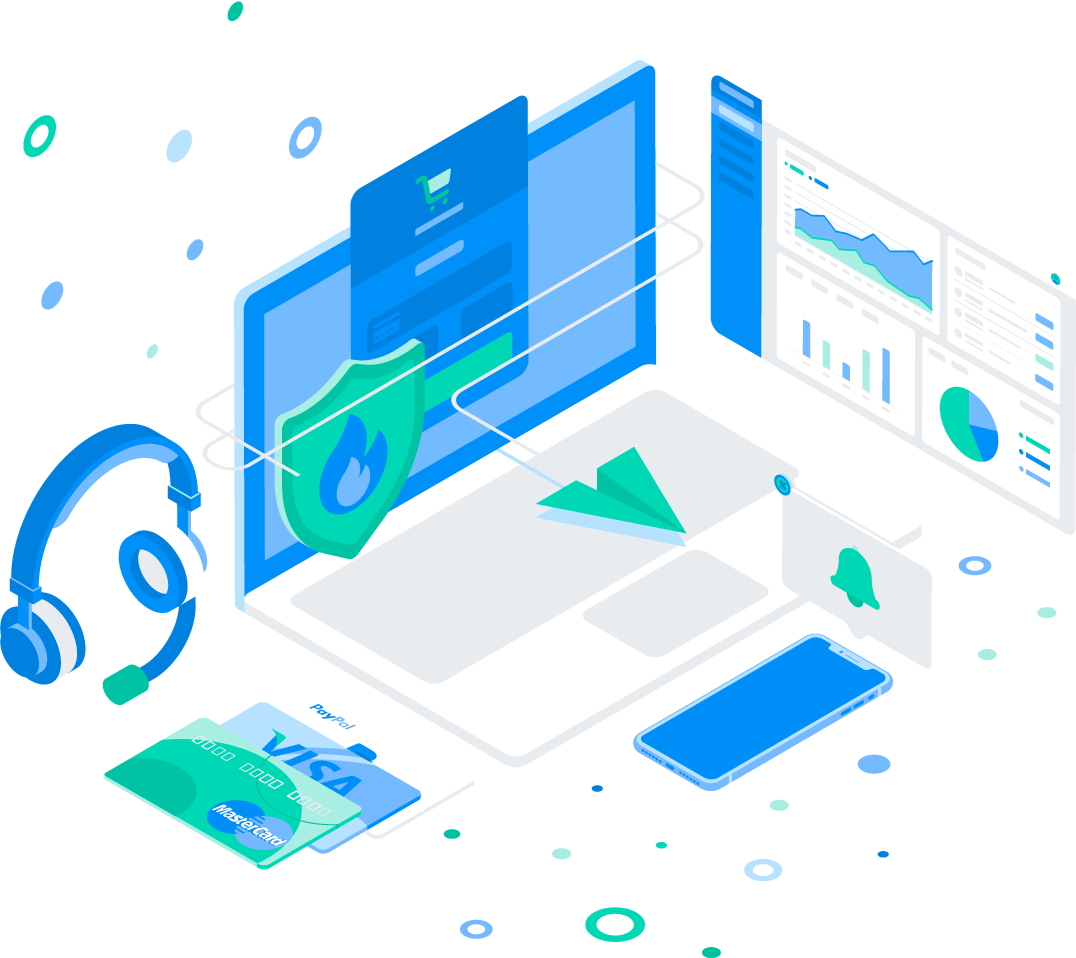 Checkout Process
Start accepting credit cards on your website in less than 60 seconds with our robust and secure checkout process.
White-Glove Support
Get your questions answered quickly by a real person, backed by the SLA we offer our merchants.
Unrivaled Reporting
Our reporting system will give you all the details you need to help you manage and grow your business.
Advanced fraud protection
Our sophisticated fraud tools can help you manage risk and fight current and next-gen fraudsters.
Robust eCommerce solutions that help you scale.
Whether you're a start-up or an existing high-revenue business, we have an eCommerce solution that can work for you.
Solutions for fast-growing brands
Growth is a good problem to have but may make eCommerce processing challenging. Contact us today to discuss options for your business.
We care about our clients
Our solutions are tailored to clients' unique needs. We design together with you the best integration method for your business, and let you create customer reporting exactly to your specs at no extra cost.
During your entire journey we will be available on the phone 24 hours a day.