Always Know Where You Stand
Running your business is complicated, so we developed our payment processing reporting to give you key insights to make good business decisions.
Merchant Processing Performance in Real-time
Our reporting suite offers real-time data so you can make quick business decisions based on the most current information.
Business Performance
These days, more than ever, business relies on analytics. Our reporting suite offers a full range of information ranging from easy-to-understand high-level overviews to very granular details.
Customize Your Dashboard
Maybe you need high-level detail at a glance or maybe you need granular key metrics. Whichever you need, you have the ability to customize what you see in our reports.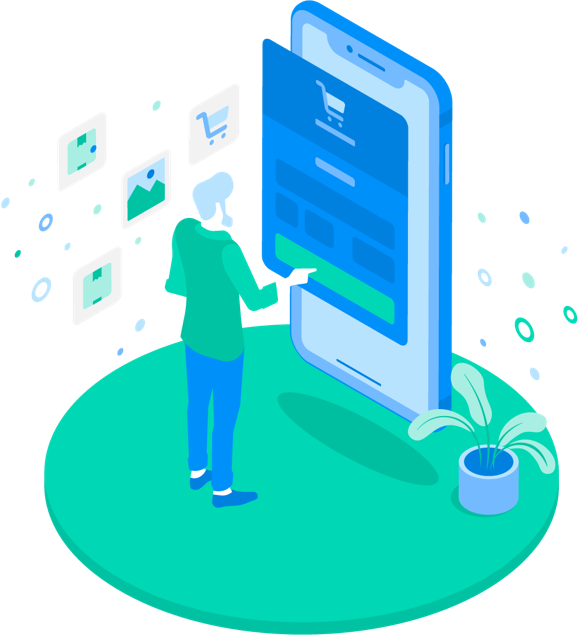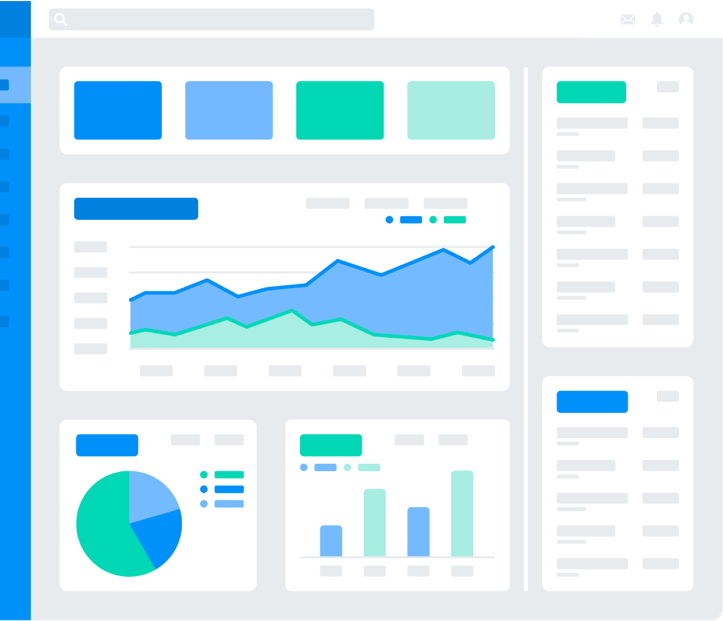 Processing Insights
Our reporting suite provides a wide range of reporting options.
Processing Insights
Get instant insights about your transactions, declines, customers, products, and more.
Advanced Transaction Search
Filter by card type, created date, settled date, and more.
Dispute Reporting
Stay ahead of your disputes with transaction details, wins, losses, and more.
Get Instant Notifications for Updates you Want
eCommerce moves at the speed of light and getting instant alerts will help you earn more revenue and make better business decisions.
Instant Push Reporting
If you're on the go, you may not have time to review your reports, or may need critical information sent to you immediately. With just a few clicks, set up reporting notification for instant insights.
Scheduled Alerts
Make the most of your time by getting key metrics delivered to you by email or text on a schedule.